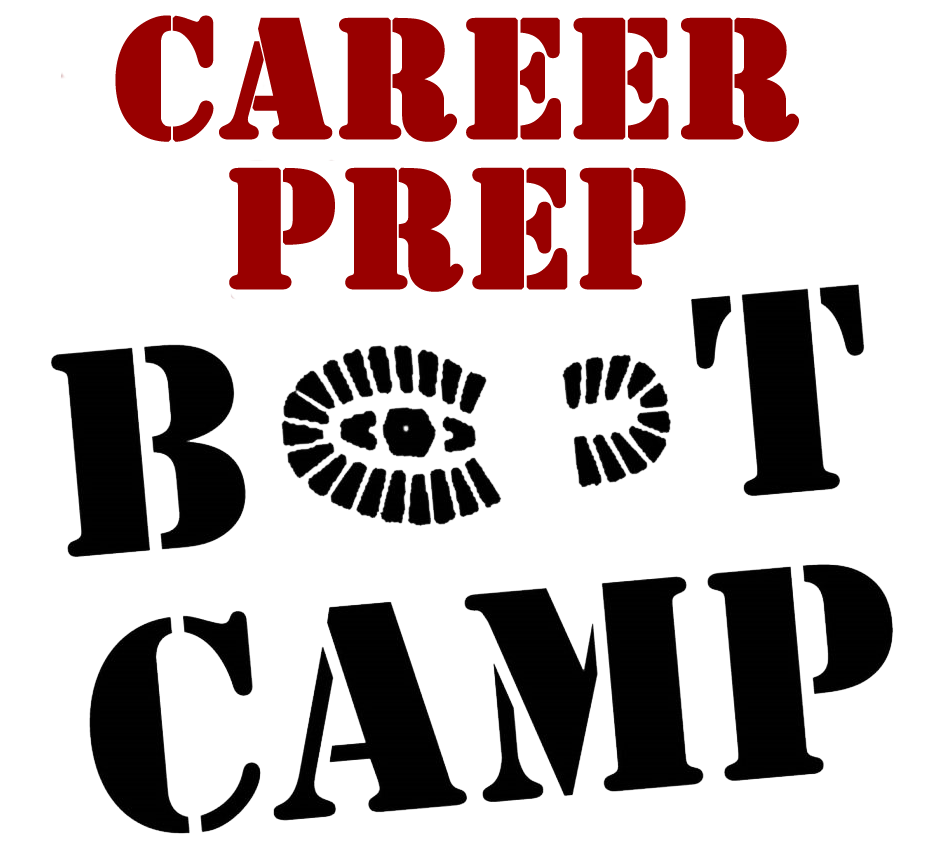 Get in shape for career fair season. Career fairs are an excellent way to connect with employers for internship, part-time, and full-time positions. On Thursday, September 14th, the School of Public Health and School of Public and Environmental Affairs will be hosting their fall signature event, the Career Expo. To get yourself mentally and physically prepared to meet with employers, the Career Fair Bootcamp offers various stations to help you get career fair ready. Have your resume critiqued and learn how to get it in front of employers; get your LinkedIn profile created or enhanced with the option of upgrading your profile photo; and learn effective tactics for preparing for large career fairs and how to stand out in the crowd. It's career crunch time! Meet with career coaches from SPH and SPEA on Wednesday, September 6 from 4-7 pm at the IMU Frangipani Rm.
NOTE: This is a drop in event which means students may stop by anytime during the event without the fear of being late or having missed anything.
Click here to learn who will be at the Career Expo.